When we realized most cacao farmers have never tasted chocolate made from their beans, we set out to build ten TCHO Flavor Labs worldwide to co-create better cacao with our farmer partners.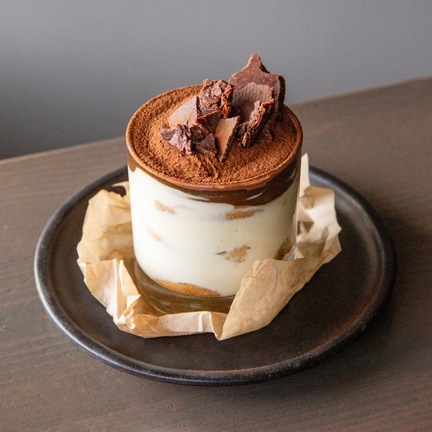 Beeramisu
Beermisu, stout soaked ladyfingers, mascarpone, stout caramel, chocolate crunch
Get Started
Senegalese Coffee Ice Cream, Spiced Brownie Bits, & Peanut Brittle Chunks
Dreamy mousse cake made with fruity dark chocolate, amplified by citrusy yuzu, baked to airy perfection.
Get Started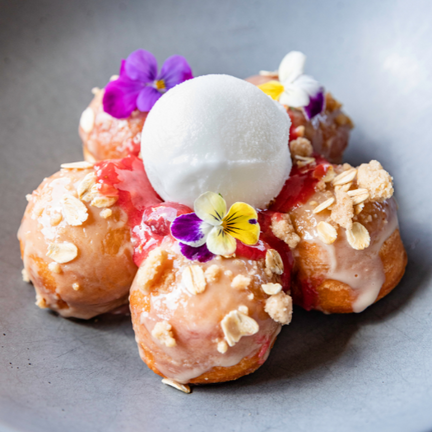 Choco Blanco White Chocolate Glazed Doughnuts
Made by Pastry Chef Claudia Ramirez with Miller Union Restaurant in Altanta, GA.
Get Started